So i just had a look at the Chainsmoker' Paris VR experience and I was pleasantly surprised.   This is how to do a VR music video as, not only do you get to enjoy the song (assuming you enjoy the song), but you also get a cool little 3D 360 video that's more than just a video.  Your centerpoint is a little fireball-like reticle that you can navigate around whichever area you are floating through and slightly change up the sounds going along with the music.   Additional to that are so fan pictures you can activate giving you a little extra task while you enjoy the bright & flashy visuals happening all around you.  Even if you don't care for the song, the interactivity here is the first big step into consuming music in all new ways.  It's a free experience and I highly recommend trying it out, at least just to have bragging rights just say you played through an interactive VR music video…good stuff!
The Chainsmokers' Paris VR experience has been shortlisted for Most Creative Use of Marketing in the upcoming VR Awards 2017.  The VR Awards is an international awards ceremony, celebrating outstanding achievement in the VR industry.   The experience was created by specialist games and VR developer, along with brand experience agency Ralph Creative, as part of Sony's 'Lost In Music' campaign.  The experience, for the single Paris, was unveiled earlier this year at SXSW in Austin and is available exclusively for PlayStation VR in the PlayStation Store.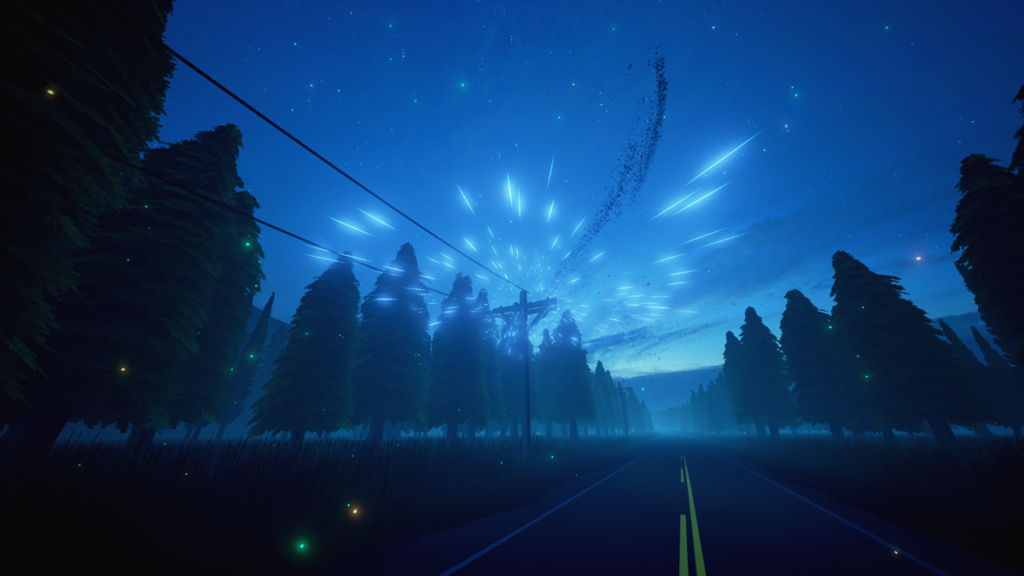 Viewers get to experience a live-remixed version of Paris, as they enter the mind of Drew Taggart (with the introduction filmed by the other half of The Chainsmokers, Alex Pall). Flying through an ethereal landscape, the audio is remixed through stems from the original version and remix versions of the song. Decisions along the route make major changes to the mix, whilst looking at various objects make more subtle changes to what is being heard.
The collaboration between Kuju and Ralph has since seen the two businesses partner up to create further ground-breaking AR and VR experiences for brands.
"This was Kuju's first foray into the world of music, taking our expertise in creating ground-breaking VR experiences to another sector alongside our creative partners at Ralph," said Kuju's Head of Studios Brynley Gibson. "We're delighted that our work with The Chainsmokers has been recognized with this nomination for a VR Award!"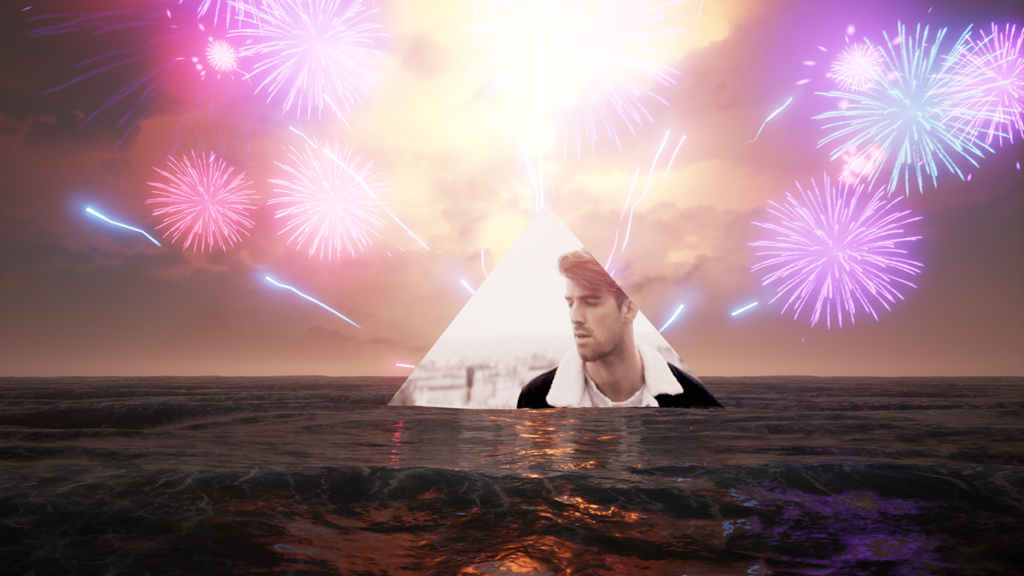 Ralph Creative's Founder Chris Hassell added: "We had a great time working on this project and the feedback we've had from consumers to the Paris VR experience has been incredible. Making the shortlist for this award and getting recognition for the work from the VR industry itself is a great endorsement."
The VR Awards 2017, organised by VR Bound, are being judged by a panel of VR industry experts with the winners set to be announced on October 9th at an awards ceremony in London.