So, you went and did it!  or at the very least you are now seriously considering buying the PlayStation VR.  Since it's launch two and half years ago both the headset and the PS4 have seen price drops dropping the initial investment of PSVR by a couple hundred dollars.  For those that don't know and don't have a PS4, purchasing everything you NEED  to have the best PSVR experience is going to run you somewhere in the $700 range for brand new hardware, which I recommend, but if you would like to go cheaper, used and refurbished products are available as well, just make sure you get the bundles with the Move controllers or you'll be paying more for them later.  Suffice to say, for this little article I'm going to assume that you have or are planning on nabbing up the most popular headset on the market but are a little frugal when it comes to game purchases and want make sure you stretch your dollar value to the max!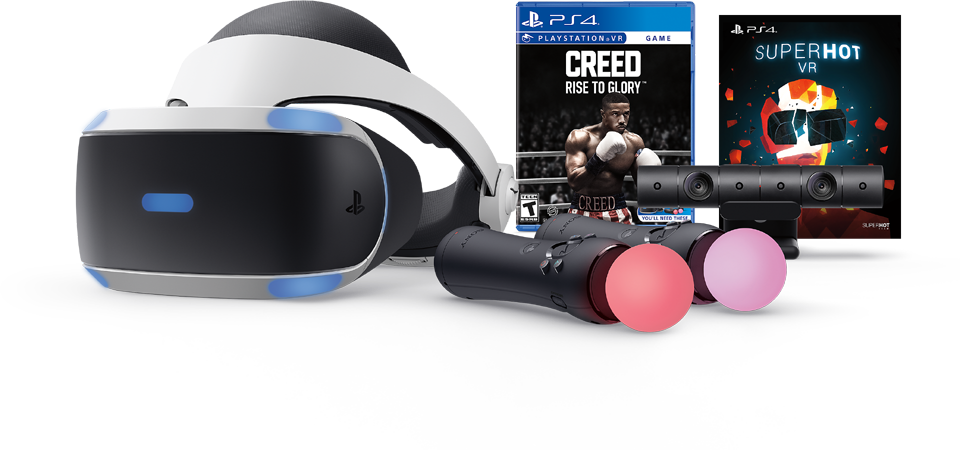 Alright, you traded in your old junk, made a few dollars with your lemonade stand and have been raiding garbage cans for anything worth a nickel and nabbed yourself and PlayStation VR but now you are flat broke.  The first thing you need to do is peruse the PS store for any free content.  There are 3-demo discs out there that give you a taste of games released in the past few years so you, at the very least, can get a good feel for your VR preferences.  There are also free VR titles out there like the VR Playroom, which is a collection of mini-games or Rec Room, which is a free first-person social app with loads of game rooms, both built in and custom, that let you mess around endlessly.  Other titles like Astrobot or Zone of the Enders have singular demos and Megalith just received a free to play mode that let's you sample a bulk of the games content, so go through the store page by page and see what you can find and if it says free…give it a whirl.  There are also a handful of free VR apps available which may just be short VR films, mini interactive experiences typically tied in with some other TV Show or movie and a few other apps that let you watch VR videos like the YouTube app or the upcoming VLC player which should let you load your own videos for free.
Besides your own local PSN store, there is actually more free content available in other regions of the world, but you are going to have to put in a little bit work to get that stuff.  You will now have to set up multiple, multi-region accounts to access all the free content  that Sony has put out there.  America has the most robust VR library but is missing a few titles and demo's only available in Europe or Japan and if you live in, let's say Canada, you don't even get all the content the USA gets so multiple accounts are the way to go to get access all that free VR goodness.  I'll include links below to help set up a few accounts and the key for this one is to setup your PS4 as the Primary console for your main account.  What this allows you to do is play any games downloaded on other accounts on your main account.  Japan probably has the most products that we just don't see in other regions thanks largely to the language barrier.  That said, if you can navigate the menus (I recommend using a browser) there are a few demos for some great titles hiding in other regions and are definitely worth looking into and even though you may not be able to speak or read the language, many games have an English option or aren't really that affected by the language barrier once you get in a game.
Your last option for free games is content creators, developers and publishers.  Myself and a host of other creators consistently give out game codes so if you want to increase you odds at winning free stuff, find a PSVR streamer and hit that bell.  Check the vid description as well for a list of YouTubers that I follow and who put out great content.  Next step, find and follows devs and publishers on social media, specifically Twitter and reddit.  Many tie in giveaways with the promotion of their games and often put out contests aimed to give you free stuff.  If you are a resident of the US (or have a US account), the Sony rewards program occasionally gives away gift cards and discount vouchers as well some free content like themes and avatars, just for performing menial tasks like watching a trailer, and is a great way to save a buck or 2 in store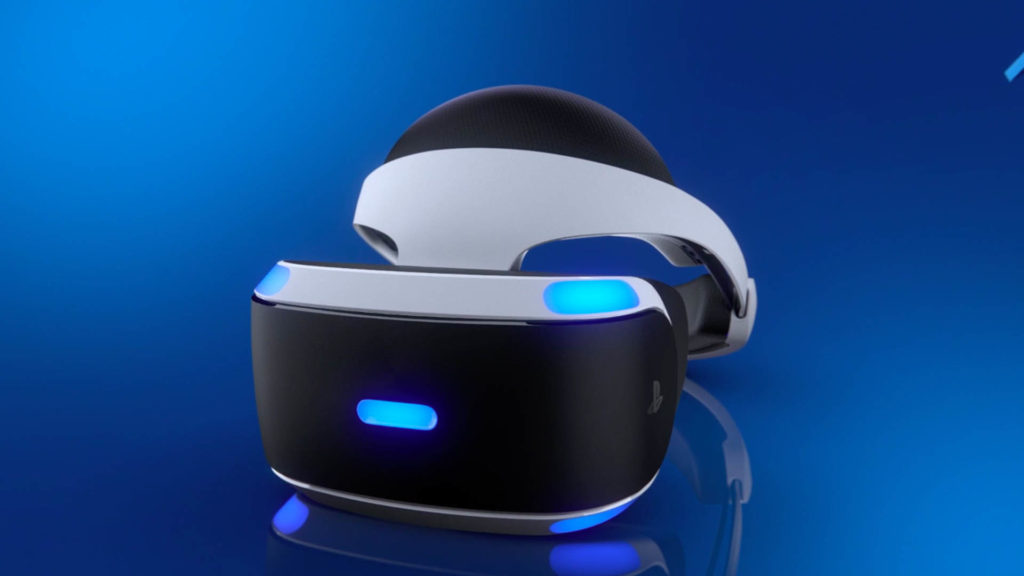 Alright, so at this point, we've pretty much exhausted all the free content available with the exception of any PS+ VR games that may become available with that membership but seeing as how we have only seen a handful of VR released as 'free' titles, it's not really the best way to get free VR content, especially when it does still cost an annual fee.  That said, assuming you have exhausted your free content and need more, you are going to have to drop some dough, there is just no way around that.  PSN is great for sales and I recommend following the r/psvr subreddit as the wonderful redditors there provide sales details whenever they occur across the major PSN stores.  Older classic titles like PlayStation Worlds and Drive Club VR and a host more have seen sales for around the $5 range with others having significant cuts during the larger sales.  There is also a decent amount of physical releases that you can find in bargain bins or in clearance specials online so whenever you visit your local Wal-Mart or Target, maybe take an extra minute to peruse the electronics section, you never know what you might find.  One other option may be online game rental services like Gamefly.  These are obviously only for physical titles and for a low cost you can choose a game 2 every month to play around with but given that some of the more expensive games only contain limited VR content like Gran Turismo Sport or Ace Combat 7, this a great way to play some of those premium priced titles without paying that premium cost.
So, I think that's about it.  If you are worried about how pricey games may be for the PSVR after purchase, you can be rest assured that there is a ton of top quality free and budget content available and likely more to come.  Even on a strict budget there are plenty of amazing titles available for a small price and very rarely are games more then $40 for the headset anyways making VR gaming an easier pill to swallow when it comes to your wallets.  The initial investment may seem high, but with so many games and experiences released in the last 2 and half years, it's easy enough to find a sweet deal as long you have a little patience.  Did I miss anything or do you have another suggestion, if so please leave a comment below.  I'd love to hear your tips for saving a few bucks.